John Leech Sketch archives from Punch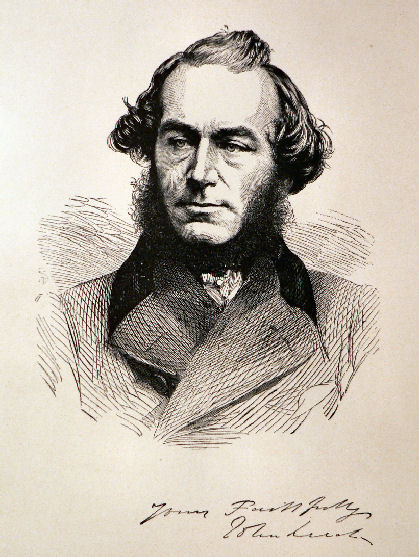 From the first Punch magazine in 1841 until his death in the 1864 John Leech's cartoons were a major feature. This is an online archive already containing over 600 chosen cartoons of his from Punch over the period. In general copyright only lasts until 70 years after the death of an artist so we believe all of these wonderful cartoons to be out of copyright but we obviously make no warranty to that effect. We have over 2000 on paper and will keep adding favourites. The cartoons are very interesting, and cover all sorts of interesting historical events including the Great Exhibition, the Crimean War, the Chartist Movement, changing fashion and changing attitudes to class, servants and women. The parodies of ladies in jobs are shocking until you remember that, as recent as 1850 seems, it was before women had the vote and when it was legal for a husband to beat his wife as long as he used a stick no thicker than his thumb. The pictures of street children are very sad, and here Victorian England was all too similar to many places in the world today (which is why I think everyone should sponsor an orphan). But other funnier things are strikingly similar. Every parent will look at the young child saying "Mummy isn't it funny Mr X has another forehead on the back of his head" and wince in sympathetic embarrassment.
Going through these cartoons looking for differences from today would make a fantastic history project for a school-child. There is a very entertaining portrayl of the woes of home-ownership, and of miserable attempts at sports. Funnily some of the cartoons on fast bowling in cricket and banning smoking are as true today!